Scholership & Welfare Scheme
[By CCB Regd. Under ITA, 1882 of Govt. of India-Reg.No.-2896/11]
Notice Board
CCB National level of Board meeting has decided to launch single website for all States Scholarship Scheme.
Online Application Form is invited for more than 40 Govt. approved courses for the session 2019.
Candidates must download their Counselling Letter after submitting Application Form.
Candidates must attend the counselling process of CCB for scholarship on their counselling date as mentioned on Counselling Letter.
Beware of scholarship agents as CCB does not appoint any agent.
Read More...
Welcome to CCB-2019
प्रिय विद्यार्थी,
CCB के कल्याण विभाग द्वारा उच्च शिक्षा प्राप्त करने हेतु शैक्षणिक संस्थानों के सहयोग से छात्र एवं छात्राओं को आर्थिक सहायता व स्कालरशिप प्रदान की जाती है। इस छात्रविर्ती योजना के अंतर्गत 40 से अधिक कोर्सेज उपलब्ध है जिसमे विद्यार्थी अपने इच्छानुसार एडमिशन ले सकते हैं।
अधिकांश विध्यार्थी जानकारी के अभाव में CCB, College Trust तथा भारत सरकार द्वारा दी गई आर्थिक सहायता ऍव सुविधाओं से वंचित रह जाते हैं और उच्च शिक्षा प्राप्त नहीं कर पाते हैं । CCB छात्रवृति योजना के अन्तर्गत विध्यार्थी शैक्षणिक संस्थानों के सुरक्षित सीटों मे एडमिशन लेकर अपना कोर्स पूरा कर सकते हैं। यह 20 % सीट SC/ST/OBC/Gen./Minority Financially backward छात्र एवं छात्राओ लिए सुरक्षित है। CCB से सलंगन सभी शैक्षणिक संस्थान AICTE, UGC, MHRD-Government of India तथा आवश्यक सरकारी विभागों से अनुमोदित है। हर वर्ष की तरह इस वर्ष भी CCB द्वारा ऑनलाइन छात्रवृत्ति आवेदन आमंत्रित किया गया है। इसके लिए विद्यार्थियों को CCB के वेबसाइट पर ऑनलाइन स्कॉलरशिप फॉर्म भरना अनिवार्य है। Read in english
Dear students,
Welfare department of CCB provides financial support and scholarship to the students in collaboration with Government approved educational institutions for obtaining higher education.
Most of the students are not aware of these facilities & financial support provided by CCB, College Trust and Government of India and they miss the opportunity to get higher education. Under the scholarship scheme of CCB, students can apply for admission to the leading educational institutions in their reserved seats. 20% seats are reserved for SC, ST, OBC, General and Minority financial backward students. All CCB Associated colleges are approved by AICTE, UGC, MHRD-Govt. of India, State Government and other required department. To avail the benefit of this scholarship scheme, it is compulsory for the students to apply online on CCB website.
Please see the video given below for more details
---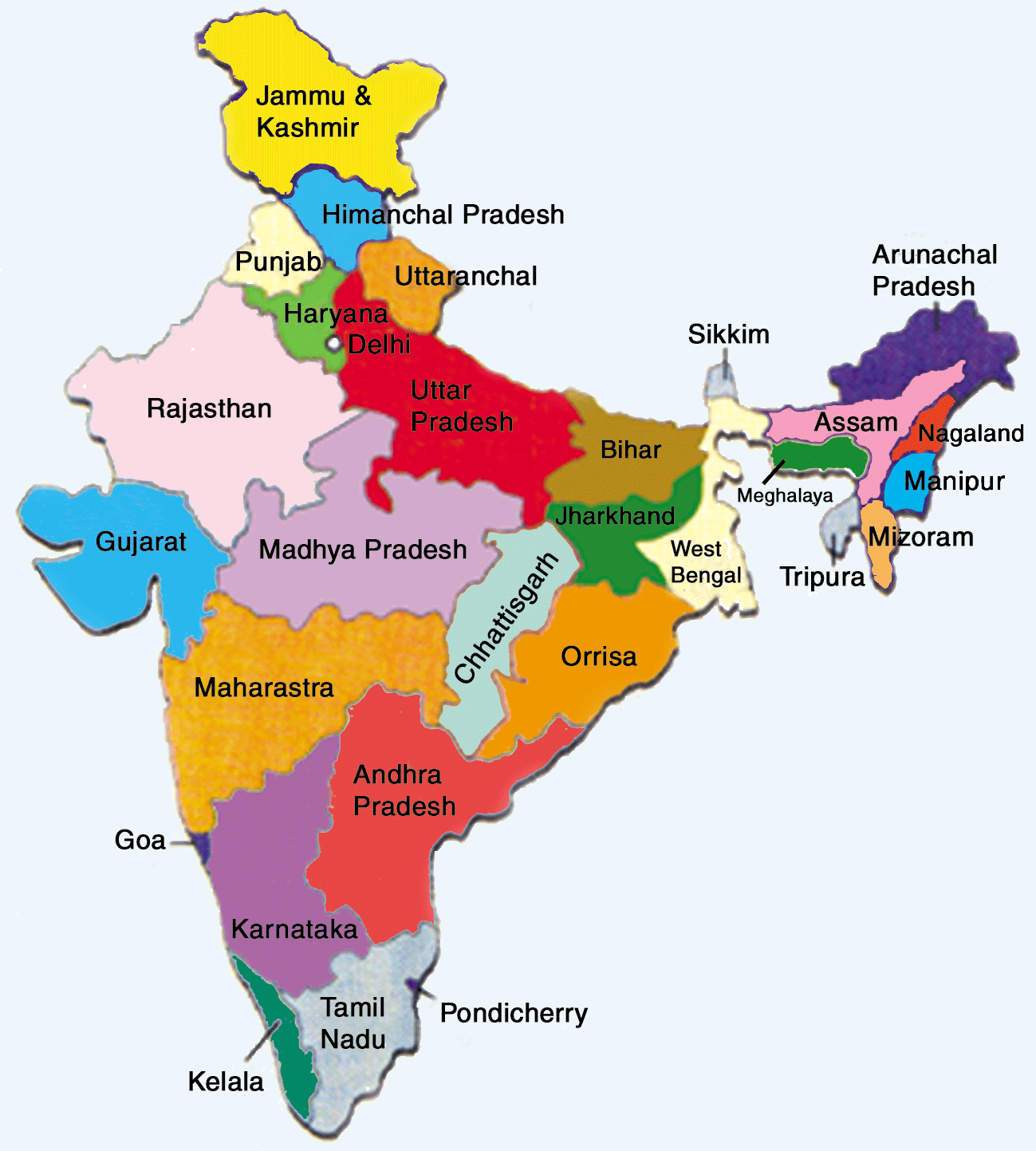 All India Scholarship Program
Steps of Scholarship Process
First of all, Select your state and Read the matters carefully on your state page.
Apply Online & Take printout of Application Receipt/Counselling Letter. (Mandatory)
Attend the counselling process as mentioned in your counselling letter.
Select your choice college from CCB colleges list which will be provided at the time of counselling.
Take printout of Allotment Letter of your choice college from CCB and talk to your college director (contact number is given in the Allotment Letter).
Report to your allotted college with the CCB Allotment Letter and do admission process under scholarship scheme within 5 days of your allotment.
Inform your admission to CCB scholarship department by calling/whatsup/SMS on mobile number- 6202601616. You must save this number for any further assistance.
Note: CCB does not charge any FEE from the students for anything like Application, Registration.